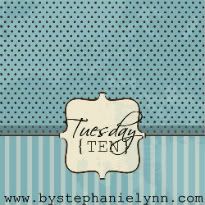 Lots of crafting done this past weekend!
A wreath makeover….
A really pretty crochet flower pin…
Some bright and cherry Jack-O-Lantern pins…
A cute little Halloween sweater for the cat…
Some time to take some pictures…I am loving the cooler temperatures and noticed the orange/red leaves on this tree for the first time this year! Guess it is close to fall!